Η φρεσκάδα στη διάθεση της φλόγας!
Freshness at the disposal of the flame!
ΣΥΣΤΑΤΙΚΑ
Κερί φυτικής βάσης από 100% σόγια και σε βιολογικά αρώματα. Άκαπνο, μη τοξικό, οικολογικό. Αποκλειστικά για καύση σε εσωτερικό χώρο. Φυτίλι 100% βαμβακερό.
Διάρκεια καύσης +-45 ώρες.
INGREDIENTS
Natural based 100% soy wax. Ecological fragrances. Smokeless, non toxic, ecological. Exclusively for indoor. 100% cotton wick.
Burn duration +-45 hours.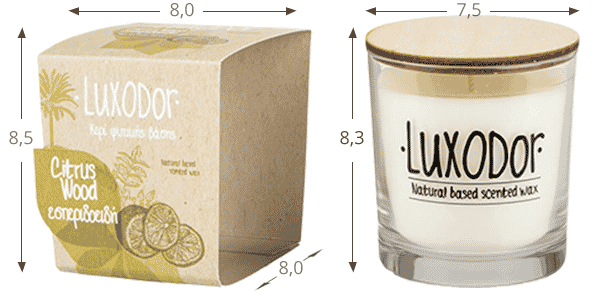 Συνολικό βάρος: 430 γρ.
Καθαρό βάρος: 180 γρ.
Total weight: 430 gr
Net weight: 180 gr
ΠΙΣΤΟΠΟΙΗΜΕΝΑ ΚΕΡΙΑ / CERTIFIED CANDLES


EN: 15493:2019
EN: 15426:2018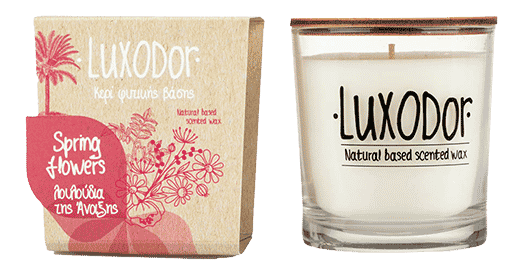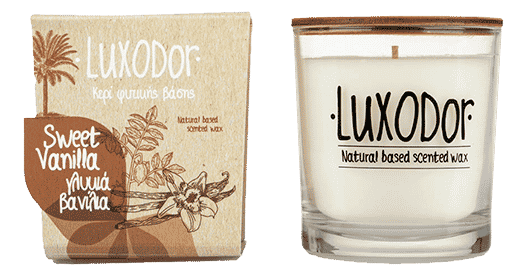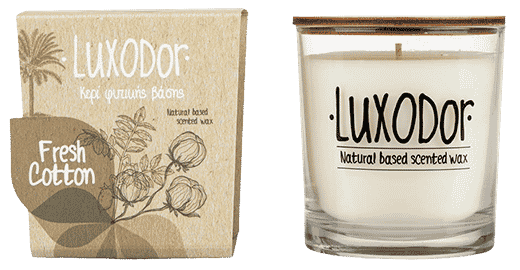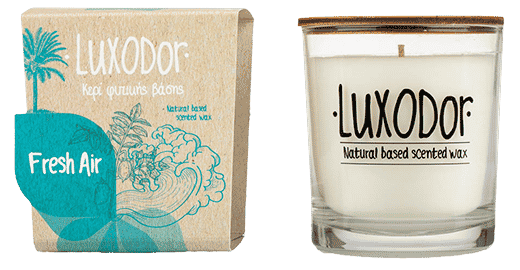 Αρώματα της Ambient
Ξυλώδες Κίτρο
Ανοιξιάτικα Λουλούδια
Γλυκιά Βανίλια
Βαμβάκι
Δροσερή Αύρα
Aromas of Ambient
Citrus Wood
Spring Flowers
Sweet Vanilla
Fresh Cotton
Fresh Air