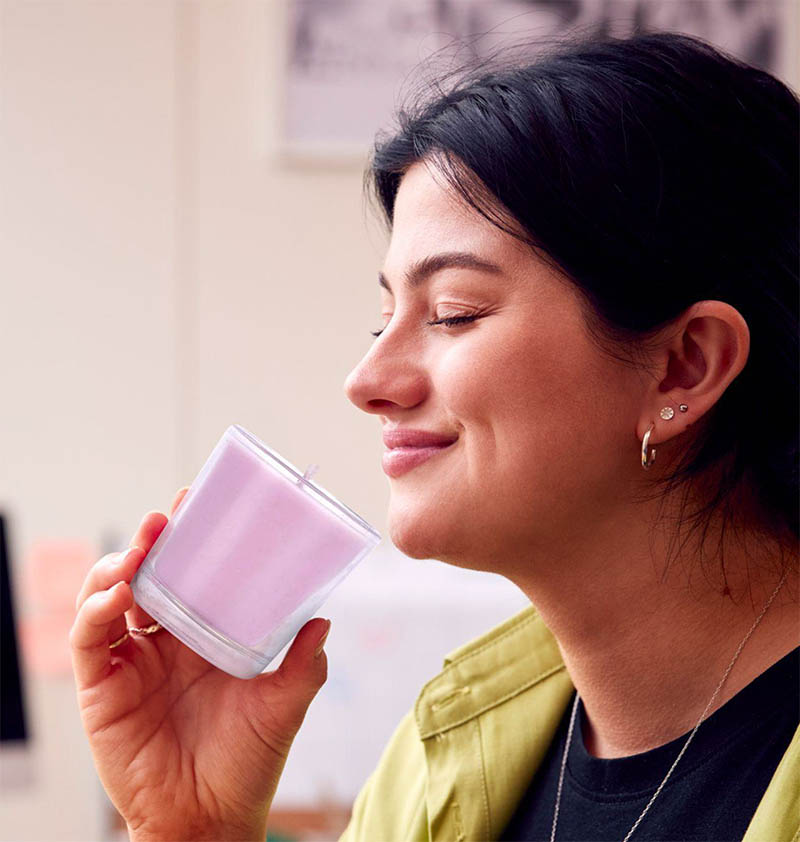 #Foryou
#Foreveryone
Candles
#AccessibleLabel
The new candles of the Luxodor company stand out for the natural feel of their fragrances, their popular colors and their ecological packaging with accessibility for people with hearing problems and disabilities. Greek subtitles and sign language interpretation provided by a trusted company of Greek interpreters!
EN: 15493:2019
EN: 15426:2018


Scented candles for home use and decoration, in fantastic scents, glass jars and in modern "sleeve" packaging.
100% natural blend wax, GMO free, no tested on animals CERTIFIED CANDLES RAL COLOURS.
Ingredients: Natural-based wax with paraffin and aromatics. 100% cotton wick, lead free. Non-toxic, smokeless. Burning time +35 hours. Net weight 100 g.
Scents: Tulip flowers, green apple, forest fruits, vanilla ice cream, strawberry granita, baby powder
| | |
| --- | --- |
| Dimensions Packaging (height & diam): | 7,8 x 6,5cm |
| Βox quantity: | 15 pieces |
| Pallet quantity: | 60 boxes |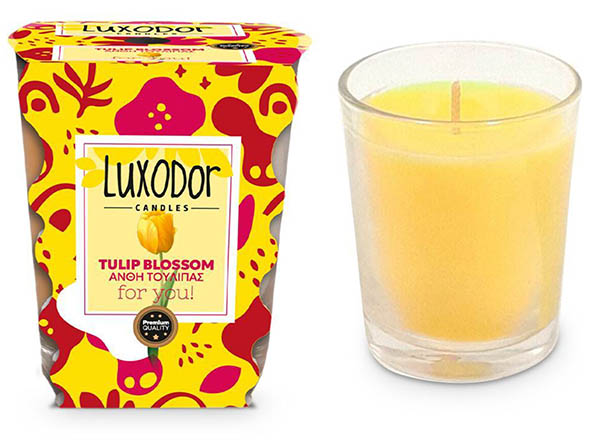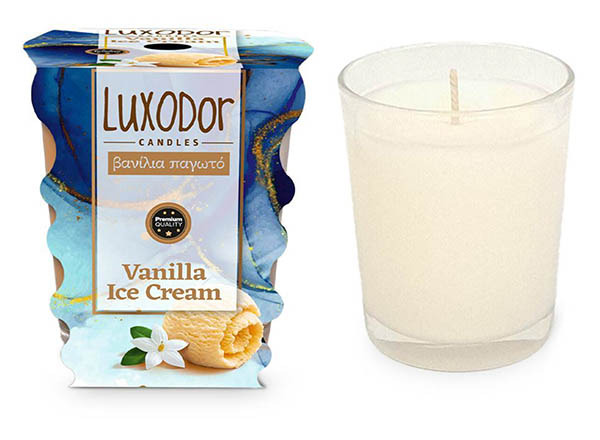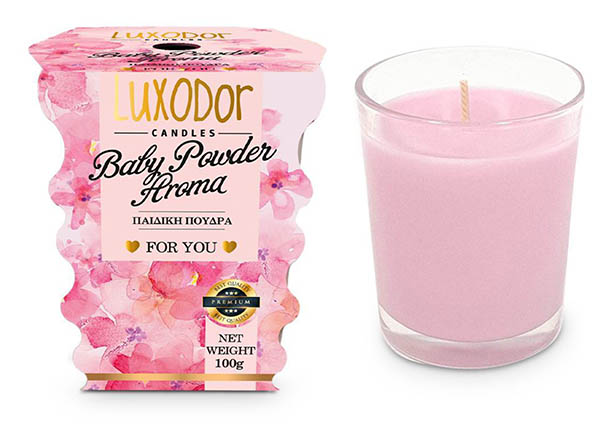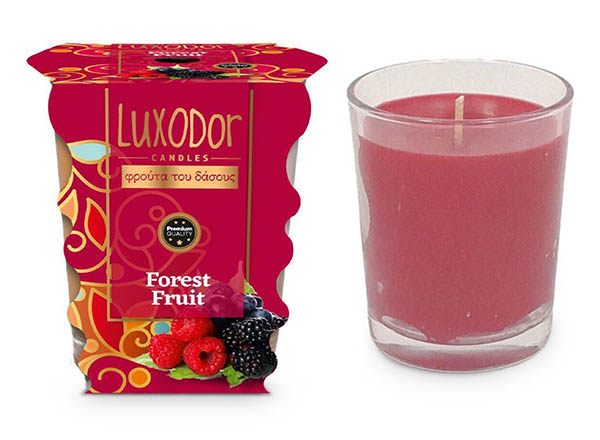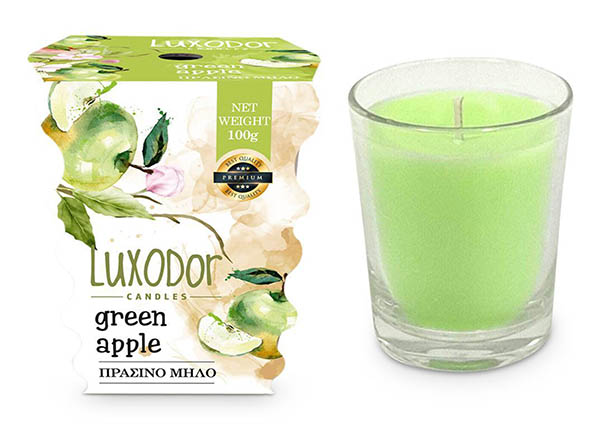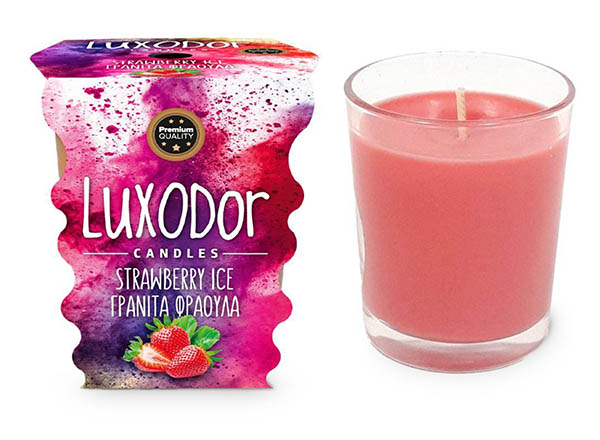 Social responsibility
& ACCESSIBILITY
We create special candles for special people.
We are upgrading our candle packaging, moving towards ingredient transparency to All consumers.
The Luxodor company is the first candle company in Greece, with social responsibility and accessibility in its new packaging!

An estimated 1.3 billion people experience a significant disability. That represents 16% of the world's population, or 1 in 6 of us.