The candle that could not be described as Diamond!
INGREDIENTS
Natural based 100% soy wax, essential oils, fragrance, 100% cotton wick, lead free.
Burn duration +-50 hours.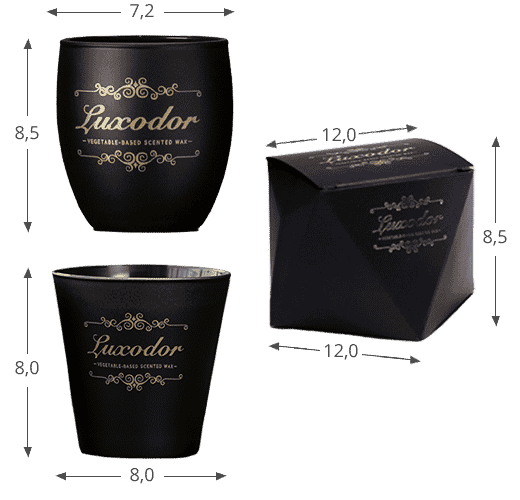 Total weight: 345 gr
Net weight: 160 gr
CERTIFIED CANDLES


EN: 15493:2019
EN: 15426:2018
Aromas of Luxury
Selected etheric oils with Jasmine and Sweet Vanilla aroma.